Find Your Next Ideal Job or Career
You Lost Your Job, Now What?
This program will help you develop an effective action plan in order produce interviews immediately. I will help you learn how to overcome self doubt and fear so you can confidently find your next ideal situation.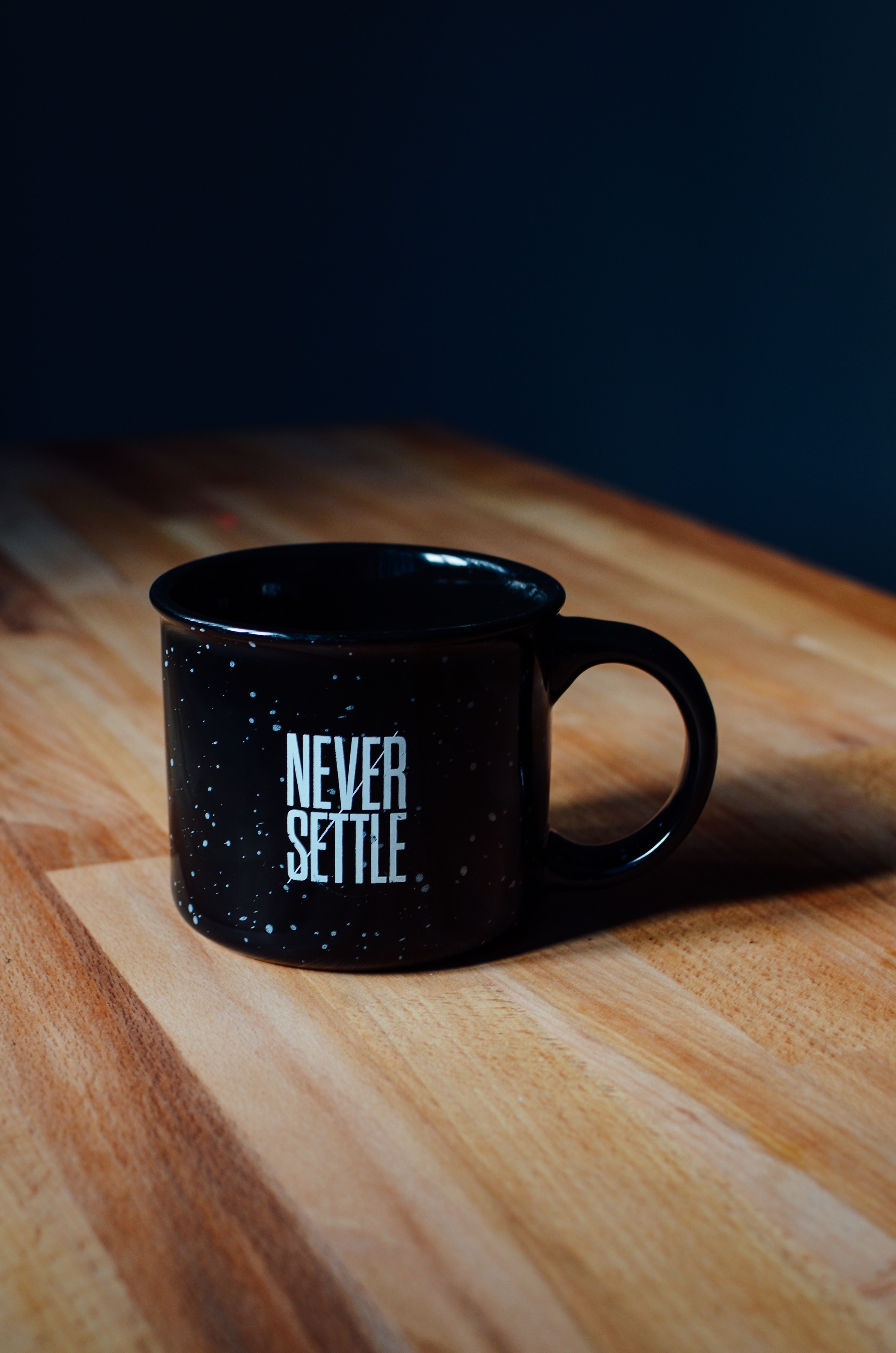 Here is how I will help:
1. Individual Coaching Sessions with Kelly. These sessions are conducted on a video call and will focus on how to market yourself, how to make contacts to get interviews and how to interview.
2. Resume Review. I will review and edit your resume with you.
3. LinkedIn Profile. I will provide an easy action plan to optimize your LinkedIn Profile to get interviews.
4. Get Interviews. I will provide a customized action plan for you to work on daily in order to get interviews.
Kelly White is a certified life, weight and business coach, author, speaker, and innovative leader who works directly with individuals and organizations to inspire and support change, transformation and personal/professional success. 

With more than 25 years of experience in training, coaching and strategic visioning for individuals and businesses, Kelly White believes in the transformative power of our thoughts. "High achievers tend to live in the fast lane – often to the detriment of their health, relationships, well-being and even the professional success they're working so hard to attain," Kelly says. 


Armed with a B.A. in Marketing from the University of Texas and a passion for helping people, Kelly launched a career that has, for more than two decades, emphasized the critical value of communication, goal-setting, branding and accountability. Translating those values to assist her clients, she has followed a not-always-conventional path to tremendous success as a business owner, coach, writer and mentor. 
She is a Certified Business Professional with the Aji Network and has been part of the team that earned the Inman Innovation Award (2010) and the Elearning 100 Award for Talent Attraction.