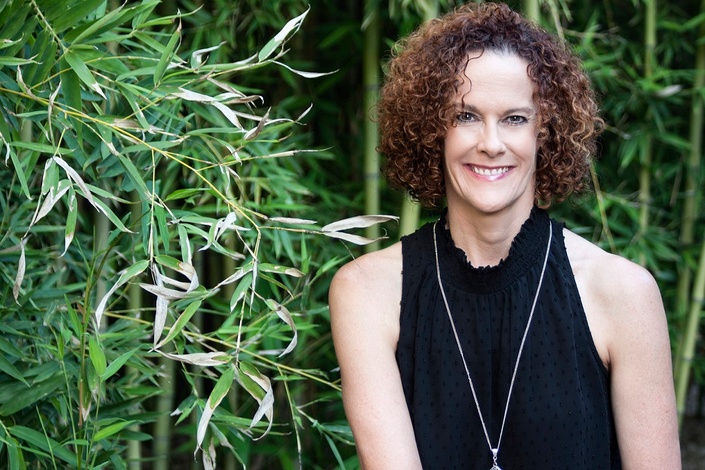 Learn How To Thrive in the Midst of Chaos
I can help you use chaos to your advantage!
Are you are stressed out, anxious or overwhelmed?
Do you find yourself coping by worrying, overeating or over-drinking?
What if I could help you use chaos and uncertainty to your advantage?
If you answered YES then my coaching program could be exactly what you need.
In less than thirty days, you can feel less anxious, less self-doubt, and more in control and confident about your future.
I will help you learn how to find peace in the midst of even the most difficult circumstances, help you avoid burn-out, prevent stagnation and be more productive with less effort and feel calmer during the process.
You Will Learn:
1. Why you feel stressed, overwhelmed and confused.

2. How to lean into fear so you feel better.

3. How to allow negative emotion and be more productive in uncertain circumstances.

4. How to engage and connect to have more meaningful relationships.

5. How to manage stress associated with uncertainty.

CALM THE CHAOS COACHING PROGRAM
The Calm The Chaos Coaching Program includes customized sessions to help you feel more centered within four weeks.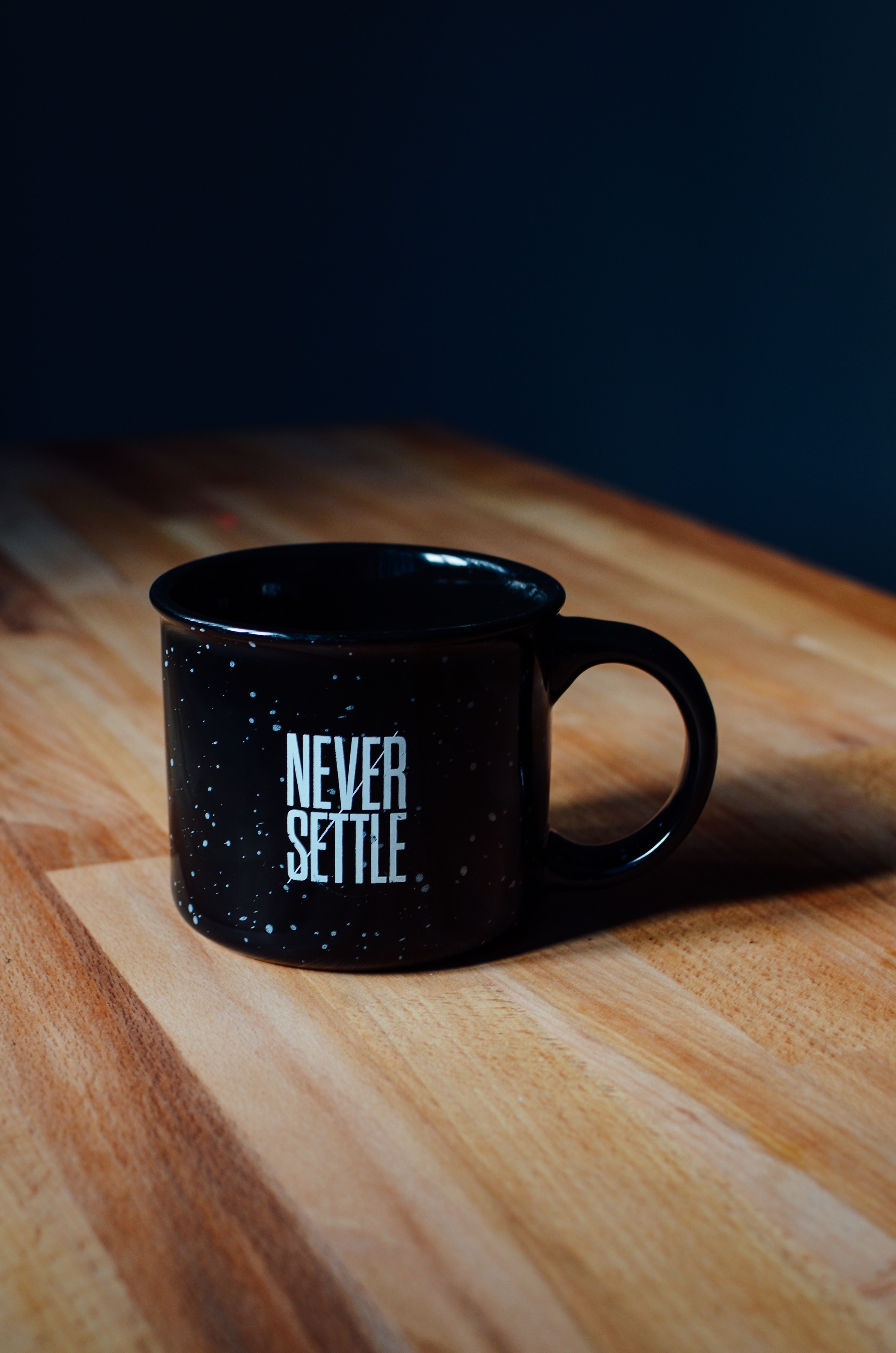 The program consists of the following components:
1. Custom Coaching Sessions with Kelly. These sessions will be conducted on video and will focus on the areas where you need the most to help.
2. Video Training Modules. The video modules teach you critical key concepts to calming the chaos.
3. Homework. Each week Kelly will assign homework that will help you in any areas you deem you need help. These are customized based on the results you seek.
Kelly White is a certified life, weight and business coach, author, speaker, and innovative leader who works directly with individuals and organizations to inspire and support change, transformation and personal/professional success. 

With more than 25 years of experience in training, coaching and strategic visioning for individuals and businesses, Kelly White believes in the transformative power of our thoughts. "High achievers tend to live in the fast lane – often to the detriment of their health, relationships, well-being and even the professional success they're working so hard to attain," Kelly says. 


Armed with a B.A. in Marketing from the University of Texas and a passion for helping people, Kelly launched a career that has, for more than two decades, emphasized the critical value of communication, goal-setting, branding and accountability. Translating those values to assist her clients, she has followed a not-always-conventional path to tremendous success as a business owner, coach, writer and mentor. 
She is a Certified Business Professional with the Aji Network and has been part of the team that earned the Inman Innovation Award (2010) and the Elearning 100 Award for Talent Attraction.